An outstanding panel of women leaders will this evening share their insights with the public in celebration of Sunday's United Nations International Women's Day.
Since 2013, the University of Tasmania has marked International Women's Day with a public address from an individual who has contributed to the advancement of women.
This evening's event will highlight four exceptional Tasmanian women from the palawa community, social services, science, the arts and academia:
Kym Goodes – Chairwoman, East Coast Tourism and outgoing Chief Executive Officer of the Tasmanian Council of Social Service
Dr Jess Melbourne-Thomas – Marine, Antarctic and climate scientist; 2020 Tasmanian Australian of the Year
Caroline Sharpen – Chief Executive Officer, Tasmanian Symphony Orchestra
Distinguished Professor Maggie Walter – palawa and former Pro Vice-Chancellor, Aboriginal Leadership
"The panel members for the evening have all made enormous contributions to the social, cultural, economic and political context, both locally and nationally," this evening's host and University of Tasmania Provost Jane Long said.
"Further afield, the conviction of Harvey Weinstein highlights progress, however ongoing cases of family violence demonstrate there is much more to be done to ensure safety and equity for women in Australia."
The United Nations designated 8 March as International Women's Day in 1975, later adopting a resolution calling on nations to annually mark a day for Women's Rights and International Peace. This year's theme is: An equal world is an enabled world, or #EachforEqual.
The event will be held this evening, Thursday 5 March at the Stanley Burbury Theatre, Sandy Bay Campus from 6–7:30pm, with refreshments from 5:30pm. Dr Louise Grimmer, Senior Lecturer in the University's College of Business and Economics, will facilitate the panel discussion.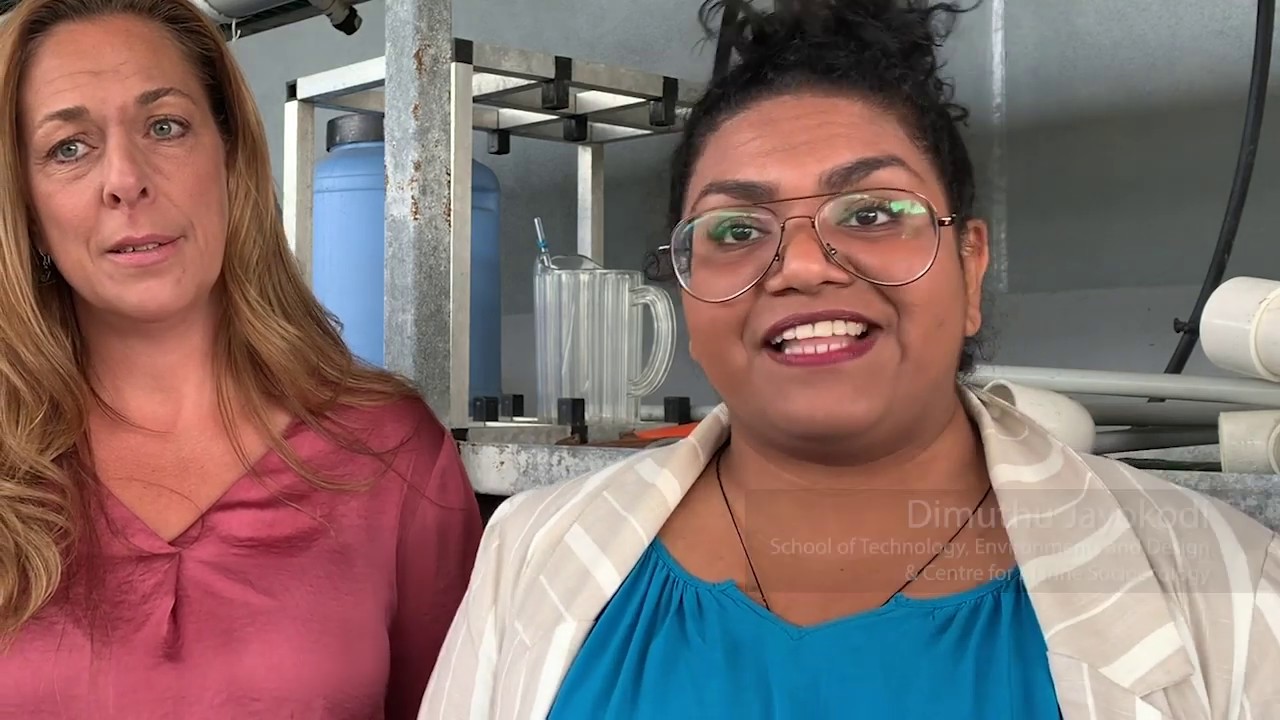 Published on: 05 Mar 2020 9:43am